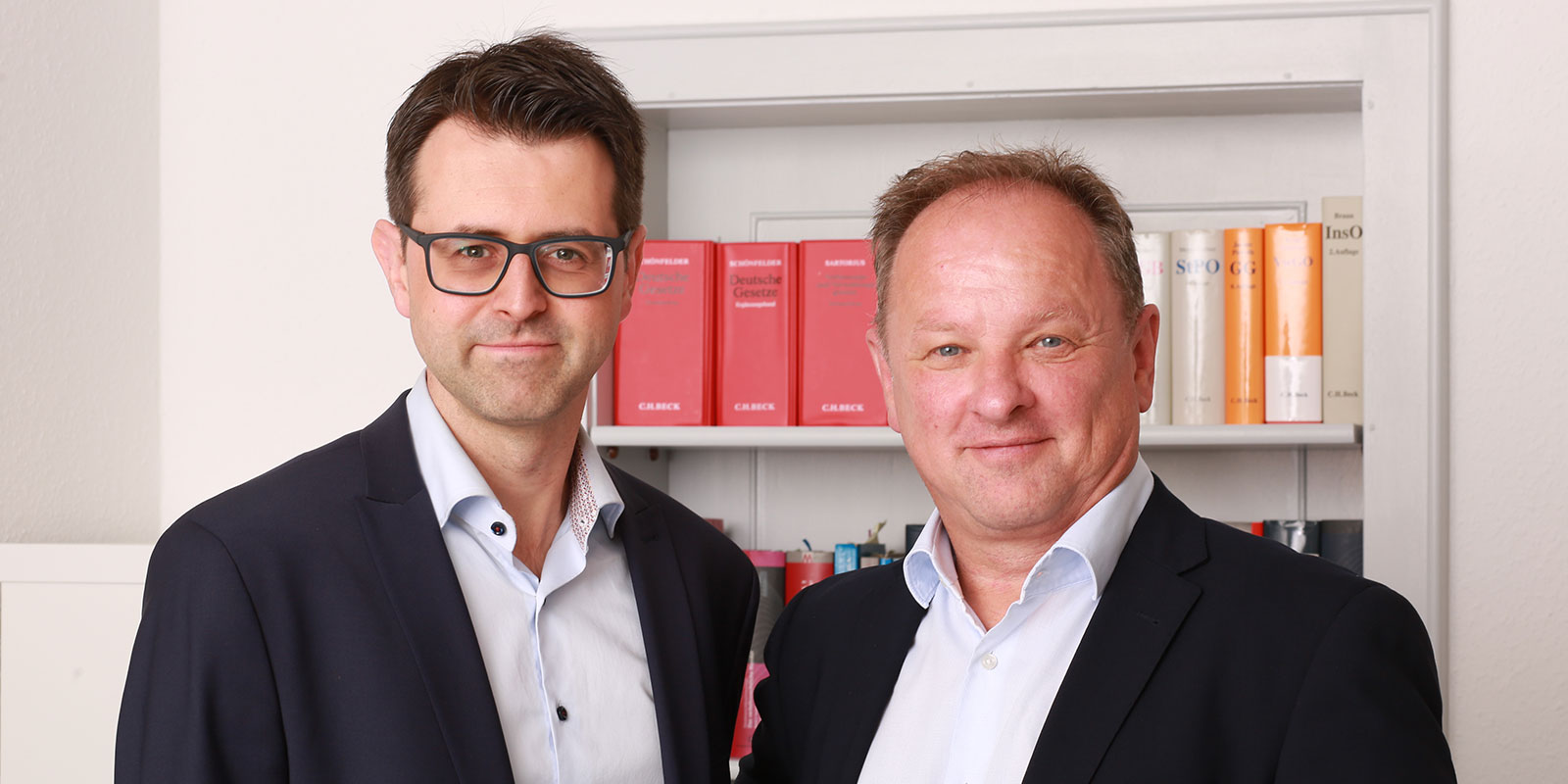 WELCOME TO THE GERHARD & ESCHBACH LAW FIRM
Do you need a lawyer to assert your interests, for example in the event of a traffic accident, an employment contract, a divorce, an inheritance or problems relating to building law? In all these cases we are happy to be there for you.
Daily life is becoming increasingly complex. Almost every situation contains legal aspects. Laws, ordinances and statutes intervene in a large number of everyday processes. At work, on the construction site, on the road, even on vacation, legal knowledge can be urgently needed. If things have gone wrong, the way through the courts is not always long, but it is becoming more and more complicated and impossible for the legal layperson to cope with without expert help.
As specialist lawyers in the areas of traffic, construction and architect law, as well as lawyers in the areas of tenancy and residential property law, family and inheritance law as well as labor and insurance law, we are at your side at all times. As a consultant, in correspondence with your counterparties, in negotiations and in court disputes, we fight for your rights!
Do you need advice? Feel free to contact us directly here:
Benötigen Sie Beratung? Kontaktieren Sie uns gerne
direkt hier:
That was not all ...
... our other areas of expertise: